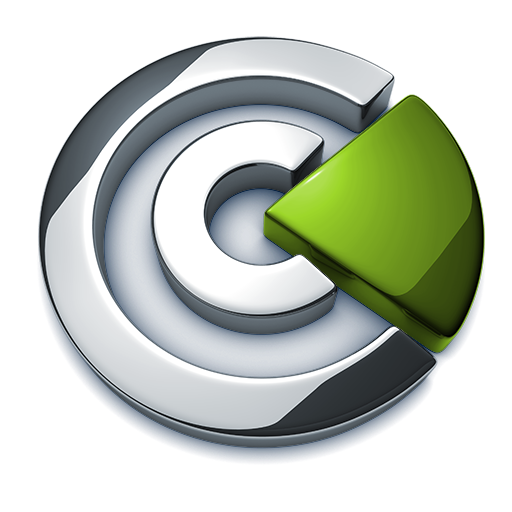 Cora Lite is the EASIEST SEO software to master!
( It's also the most powerful SEO software on the market too!)
Step 1:
Do Your Search

Step 2: Track Your Page
& Choose Your Competitors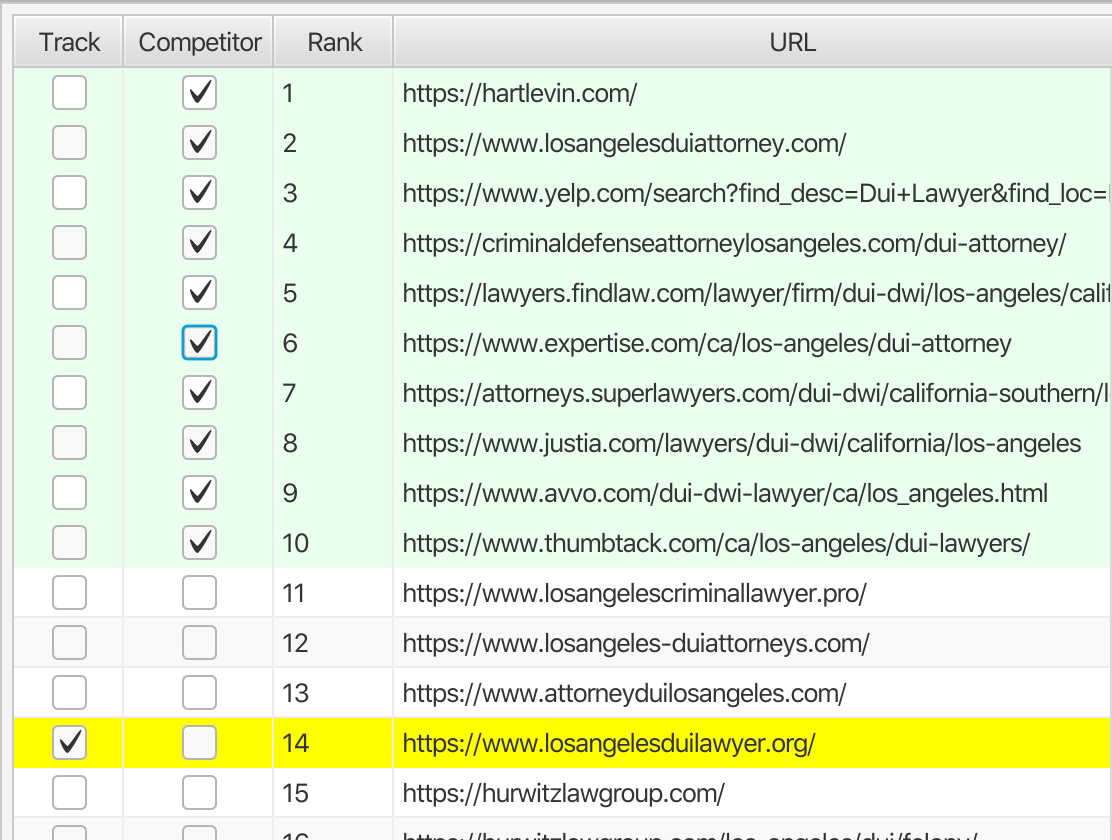 Step 3:
Tune Your Page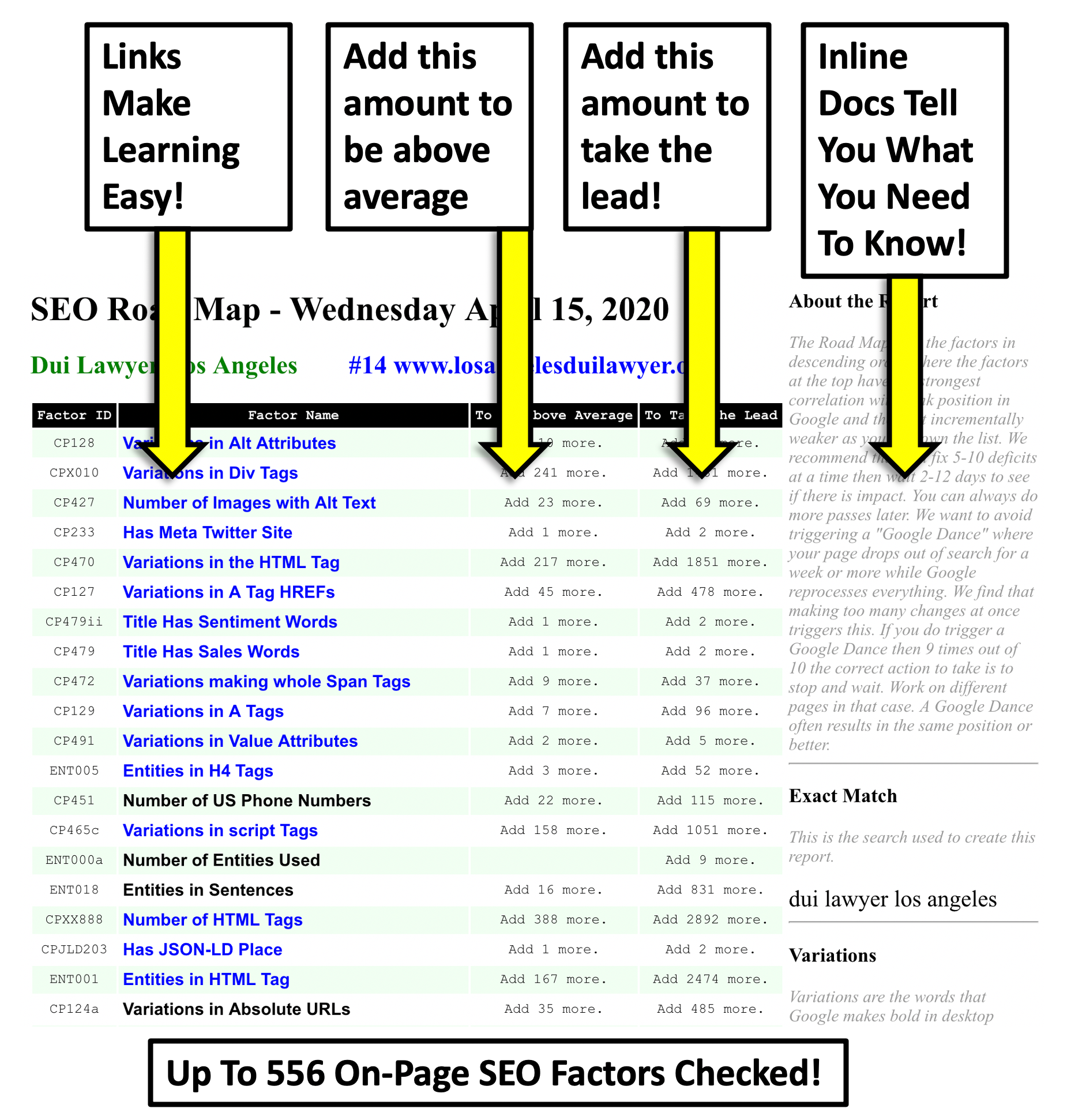 UNLIMITED KEYWORDS!
UNLIMITED WEBSITES!
BRAND YOUR REPORTS!
We made over 10,000 reports in 3 days!
--->

Check them out for free!

<---
Want to see it in action? Go Ahead!