Join our FREE Cora & POP discussion group on Skype!

This group is for discussing Cora SEO Software, Page Optimizer Pro and SEO in general. You do not have to be a subscriber to join the group at this time.


Join The Discussion!



How Does Cora Change Everything For SEO?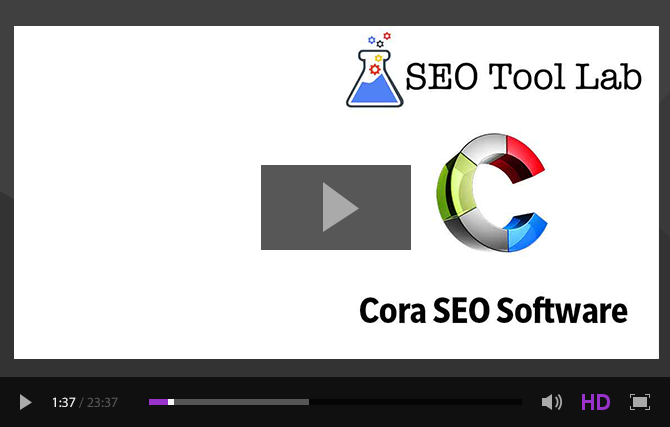 Cora is now a suite of SEO tools! Below are the other tools you will have access to in addition to Cora: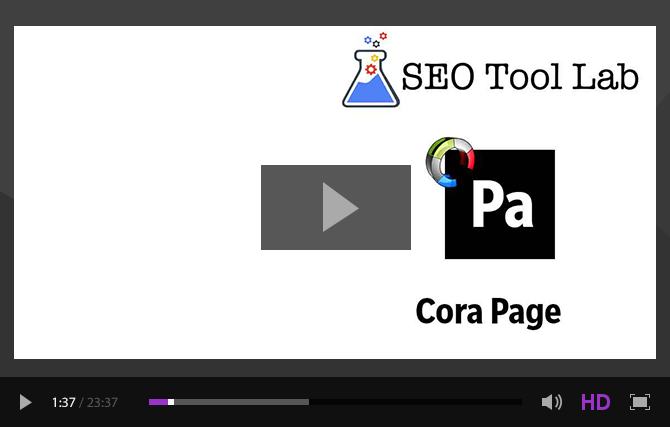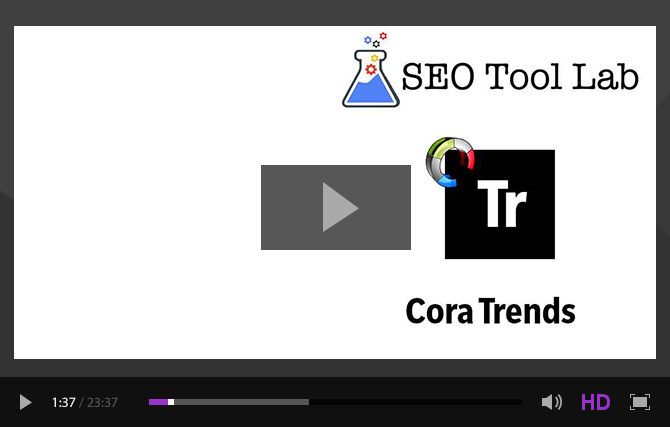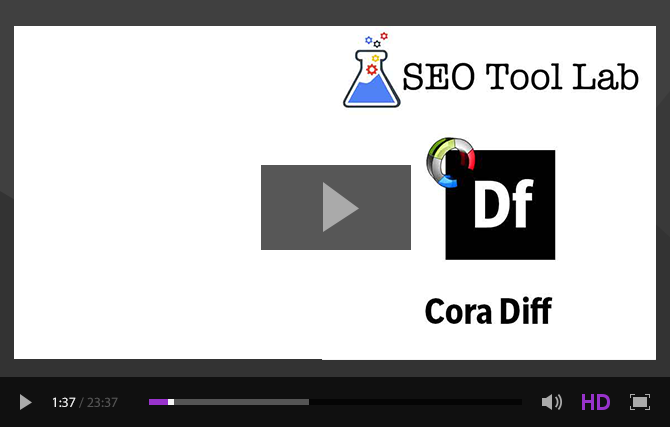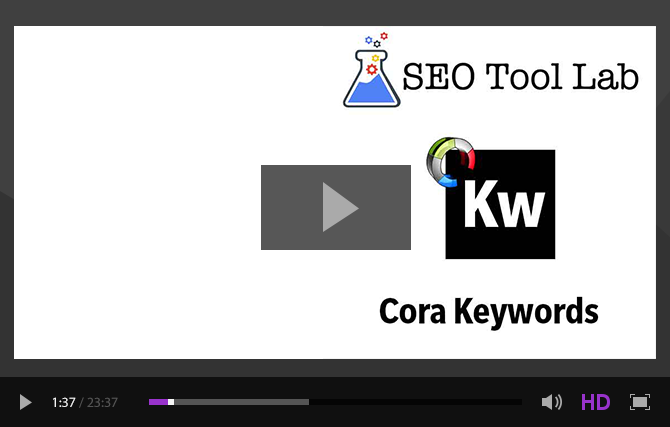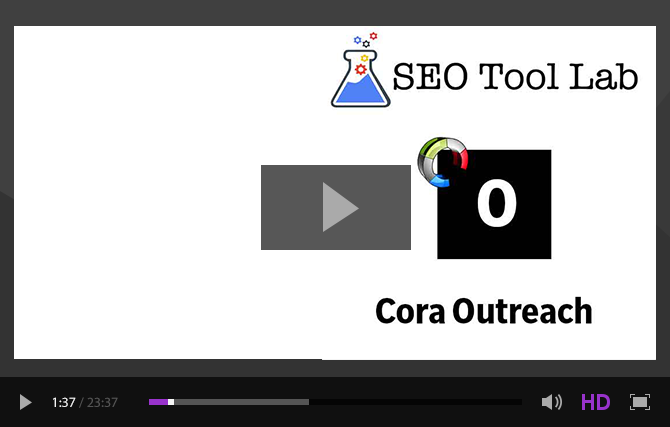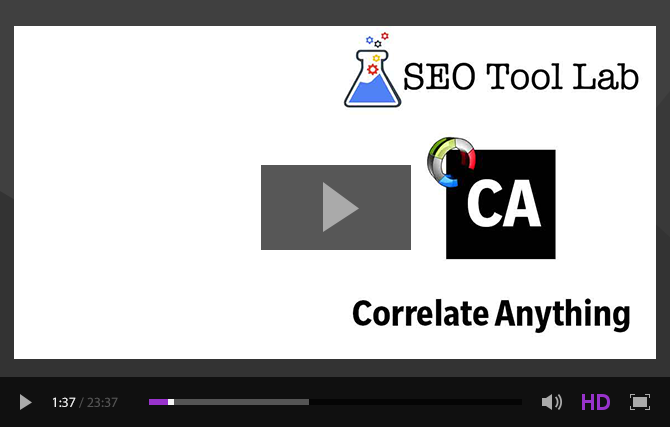 POPULAR FEATURES IN CORA SEO SOFTWARE
Measures over 540 On-page and Off-page SEO Factors
Creates reports in minutes
Outputs Reports in Excel
Measures factors for top 100 results
Measures factors for your search terms
Puts actionable recommendations in an SEO Roadmap
Provides Charts for every factor
Automatically hides unimportant information
Search Mobile and Desktop indexes
Search in other countries
Search in other languages
Wizard for Beginners
Ban URLs from the analysis
Customize reports for specific websites

Disable factors you are not interested in
Localize results to specific cities
Force URLs into top 100 for getting measurements
Can use with proxies
Many different deficit strategies to choose from
Auto-calibration tunes software for your hardware
Settings allow you to control system resource utilization
Ahrefs integration for off page data
SEMRush integration for off page data
DomDetailer integration for API data
Tunable LSI reporting
Factor Diagnostics to verify measurements
Uses Embedded Chrome Browsers
Executes Javascript and collects rendered HTML
Want to learn more about what CORA can do for your business?
Listen to SEO Experts Reveal the Power of the CORA.
:::